About Us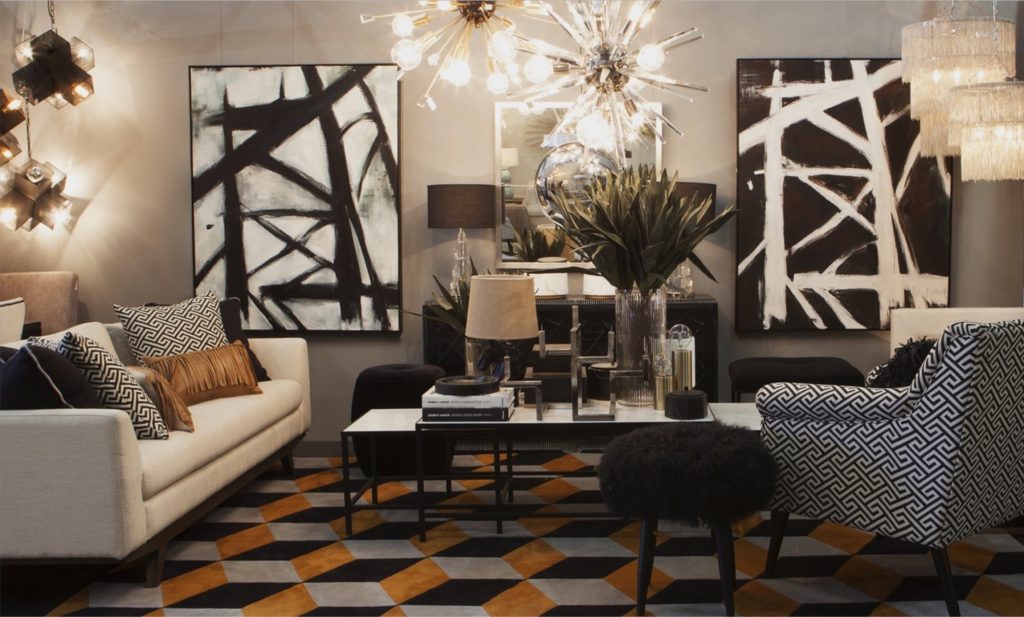 Welcome to Wooden-It-Be-Nice
Wooden-It-Be-Nice.in, is an online furniture store offering a wide variety of high-quality, brand-name merchandise and services at discount prices, including Accent Furniture, home decor, lighting, and Accessories. We give customers an opportunity to shop for bargains conveniently while offering them an amazing export quality experience. We're always looking for what's next. We are committed to providing the best service to our customers by meeting their expectations and giving them the best shopping experience. Each furniture piece has been smartly designed to ensure maximum comfort, durability, and functionality. We also ensure that only the best quality of raw materials are used to manufacture each furniture pieces.
Shopping at a physical store has never been easy. It takes a lot of efforts apart from being time-consuming. Moreover, your search does not end with just one shop, it could take several days before you actually get the furniture you want. With all the efforts of shopping out reduced, you can now compare designs and prices, and buy metal or wooden furniture online in India without even moving from your chair.
We get you, products at unbelievable prices and discounts. Also, you get new ideas to decorate your home and customize your interiors with our wide range of furniture.You may also discuss reviews of the products you bought and the experience you got from it, making it easier for other customers to make a wise decision. So why wait, take a tour on our online furniture store.
We are passionate about doing our part to make life better. We provide high-quality merchandise, great value, and exceptional customer service. We connect people with products and services in new and unexpected ways. We do our part to create dream homes for all.